Time-to-Market - The successful way to market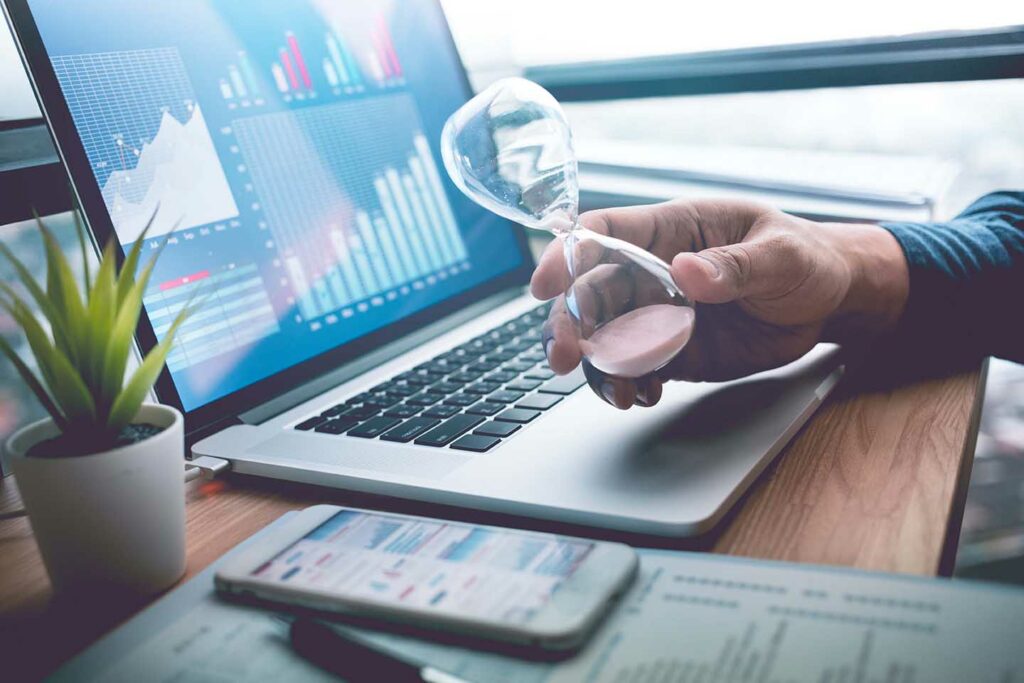 Go-to-Market. Today's markets are often volatile, characterized by short product life cycles, high speed and dynamics.
Market entry or relaunch with long-term, sustainable positioning is thus becoming increasingly challenging for companies.
Only those who know their market (the universe) correctly can develop methods and provide solutions that become established and ensure sustainable sales.
The way to a functioning market entry is called go-to-market strategy. So what characterizes a go-to-market strategy and how does a successful market entry succeed?
What is meant by go-to-market?
The go-to-market strategy is the basis for the successful introduction of a product or service into a new or already existing market. In addition to a detailed examination of the market and the competition, normative, strategic and operational aspects are considered. Target markets and target groups are elicited as well as benefit and value propositions. At the end of the go-to-market strategy, an operative marketing mix is found.
What is the go-to-market strategy suitable for:
Entering an existing market with a new product or service
Entering a new market with a new product or service
Entering a new market with existing product or service
Reorganization of the product portfolio in the market
The goal of the successful go-to-market strategy is to successfully achieve the marketing objective or approach within the defined time frame. If the normative corporate purpose in the form of mission and vision has been developed, the go-to-market strategy starts at this point; otherwise, this can be integrated in the process in the same way. A go-to-market strategy (GTM) means a lot of work, but it pays off at the end of the day, because it is the basis or better the orientation guide for successful market entry.
Contents of the successful go-to-market strategy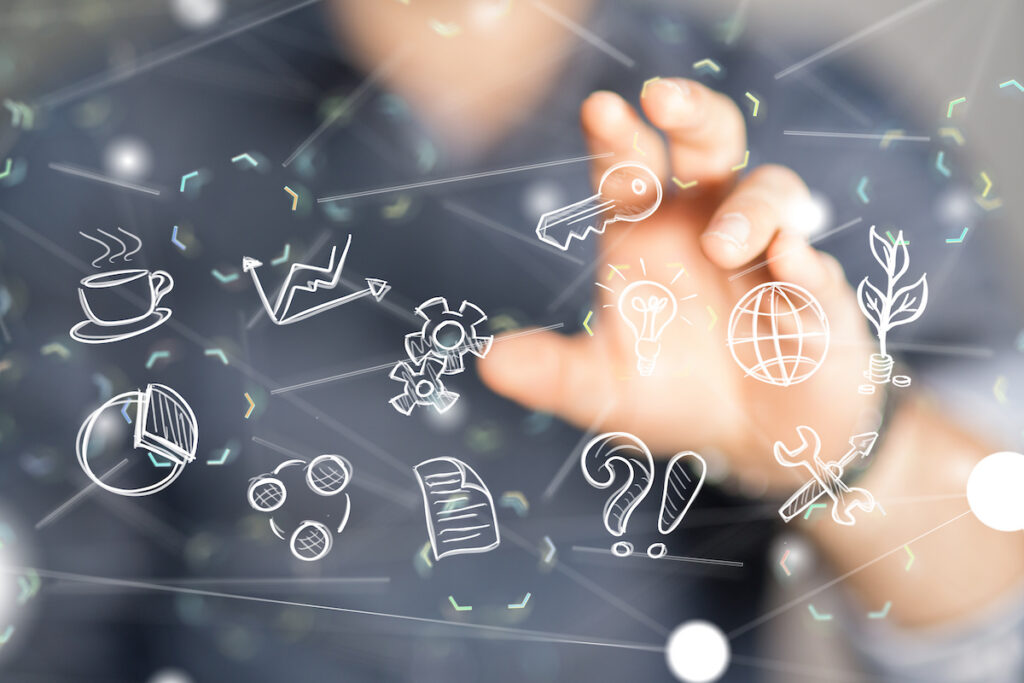 Normative level
Strategic level

Benefit dimension
Value proposition


Operational level

Marketing mix
Measurable target parameters
This is how useful a market entry strategy is
"If you know your market, you can order it successfully", this thesis actually states it very well. So why should you build a stumbling block and conquer a market with try and error? The creation of the go-to-market strategy is absolutely necessary to check and substantiate one's own market knowledge. With the appropriate Go2Market strategy, the tactical decisions that are necessary for a successful market entry can be developed.
As described above, today's target markets are often fast-moving and fiercely competitive. The right positioning of products and services in the competitive environment creates the basis for sustainable and successful survival in the target market, especially for start-ups or companies entering a new market segment.
The most important elements of a successful market strategy
Here we show you a few basic elements of a go-to-market strategy in a temporal context.
Normative level
Today's relationships with companies or service providers often take place in dialog. Prospective customers and clients no longer take in a striking advertising message, but want to verify the value and sustainability of a company. Therefore, it is advisable to communicate one's own vision and mission transparently and credibly to target customers and prospects. We therefore recommend to always take one's own vision as the basis of marketing.
Strategic level
Once the normative values of the company and its actions have been defined, these must be translated into strategic and tactical elements. This requires a series of definitions.
Target markets

Universe. What are the key figures of the market? How high is the turnover per year?, How many units of the products are sold? What is the market trend? - Is the market growing or leveling out?
Competition. Who are the relevant competitors in the market?, What is your market share?, How do you position your products or services?, Where do you sell and advertise?


Target group

Who do I want to reach with my product?
What solution for needs and problems do I bring to the personae / personas?
Are there factors that influence a purchase decision of my personae / personas?
Are there price indicators that I can assign to specific personae / personas?
Can I segment customer groups already?


Benefit dimension

Basic benefits
Added value
Characteristics of performance, enthusiasm, rejection and materiality.
Positioning


Value dimension

USP - Unique Selling Proposition (comparison to competitors)
UVP - Unique Value Proposition
UAP - Unique Advertising Proposition (core statement from USP & UAP)
Operational level
Now that the normative and strategic values and goals form the basis of the plan, they must be operationally planned and monitored. This is where the marketing mix comes into play as an instrument:
Marketing mix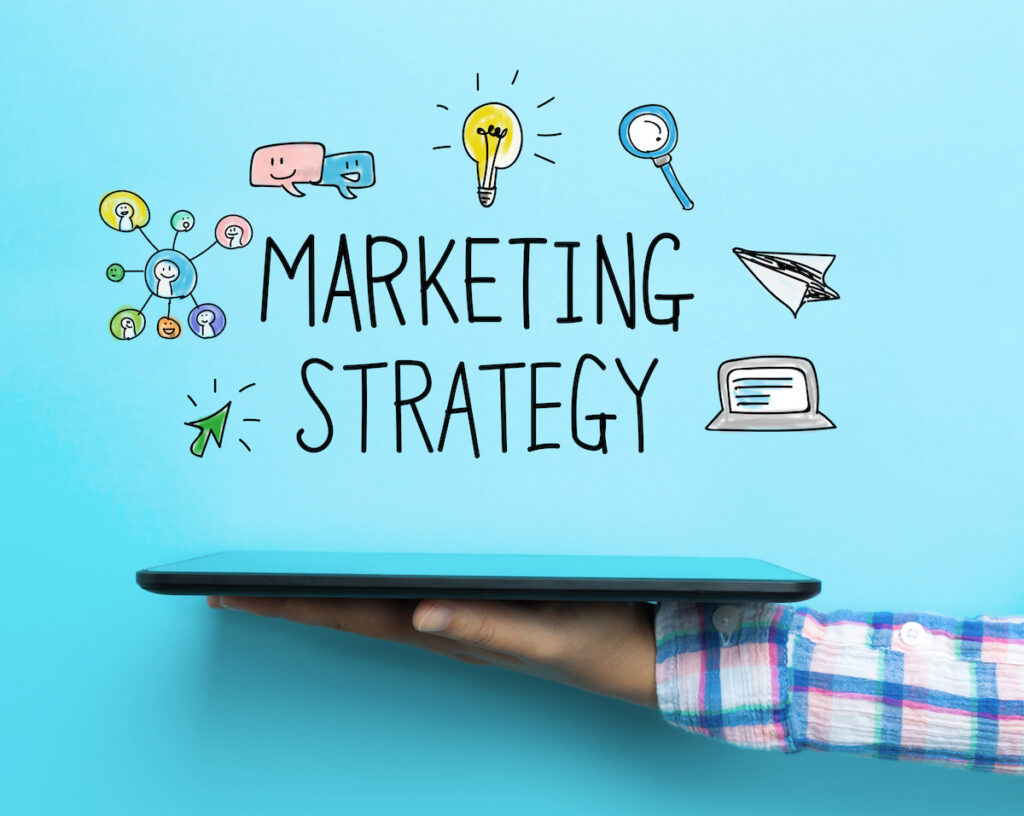 Normative level
Strategic level

Benefit dimension
Value proposition


Operational level

Marketing mix
Measurable target parameters
Key performance indicators
However, a successful go-to-market strategy can only be successful if it is managed on the basis of measurable factors. You should set yourself smart, i.e.specific,measurable,achievable, realisticandtime-boundgoals. You define these in KPIs (key performance indicators) that you can monitor. Examples of successful KPIs are, for example:
Sales
Paragraph
CVR - Conversion Rate
CTR - Click-Through-Rate
Number of visitors to the website
Number of followers in social communities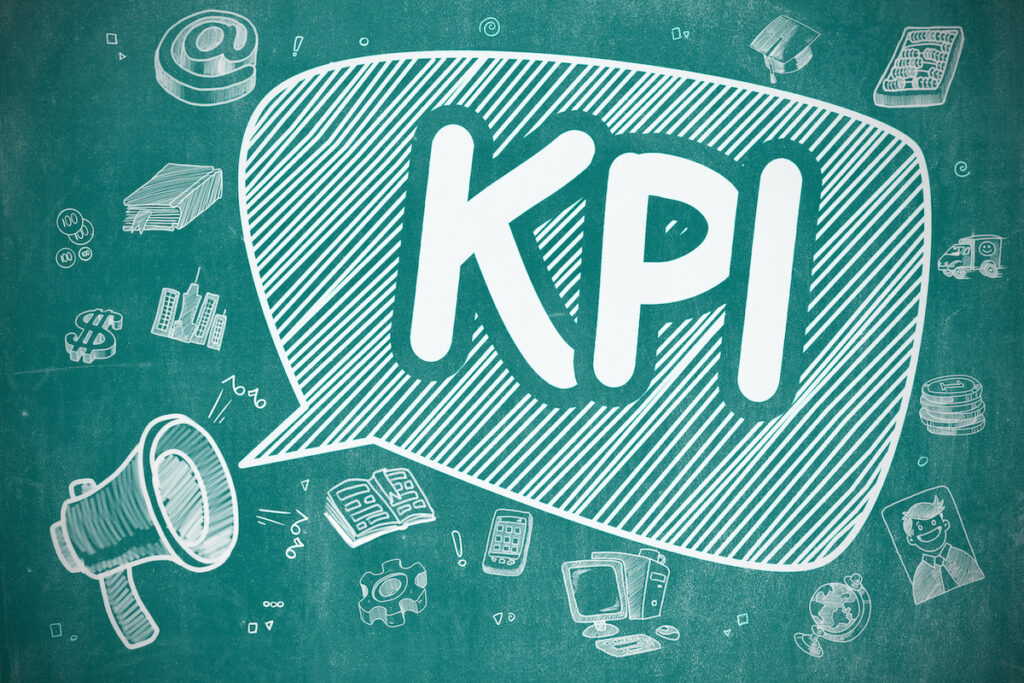 This is a sketch that shows a successful market go, if you have any further questions please feel free to contact us:
Martens & Kollegen - Go-to-Market
We can draw on the experience of many successfully implemented marketing strategies, which we also duften successfully and sustainably measurable.
We are your partner from the discussion of your business model to the development of the complete strategy with subsequent, optional implementation and performance measurement in all phases of your entrepreneurial activities.
From the idea to the market, from a start-up to a successful market player, from medium-sized businesses to new industries, as a scale-up in the process, contact us and use us as your partner for go-to-market in Germany.
Fast, experienced in practice, strong in opinion.