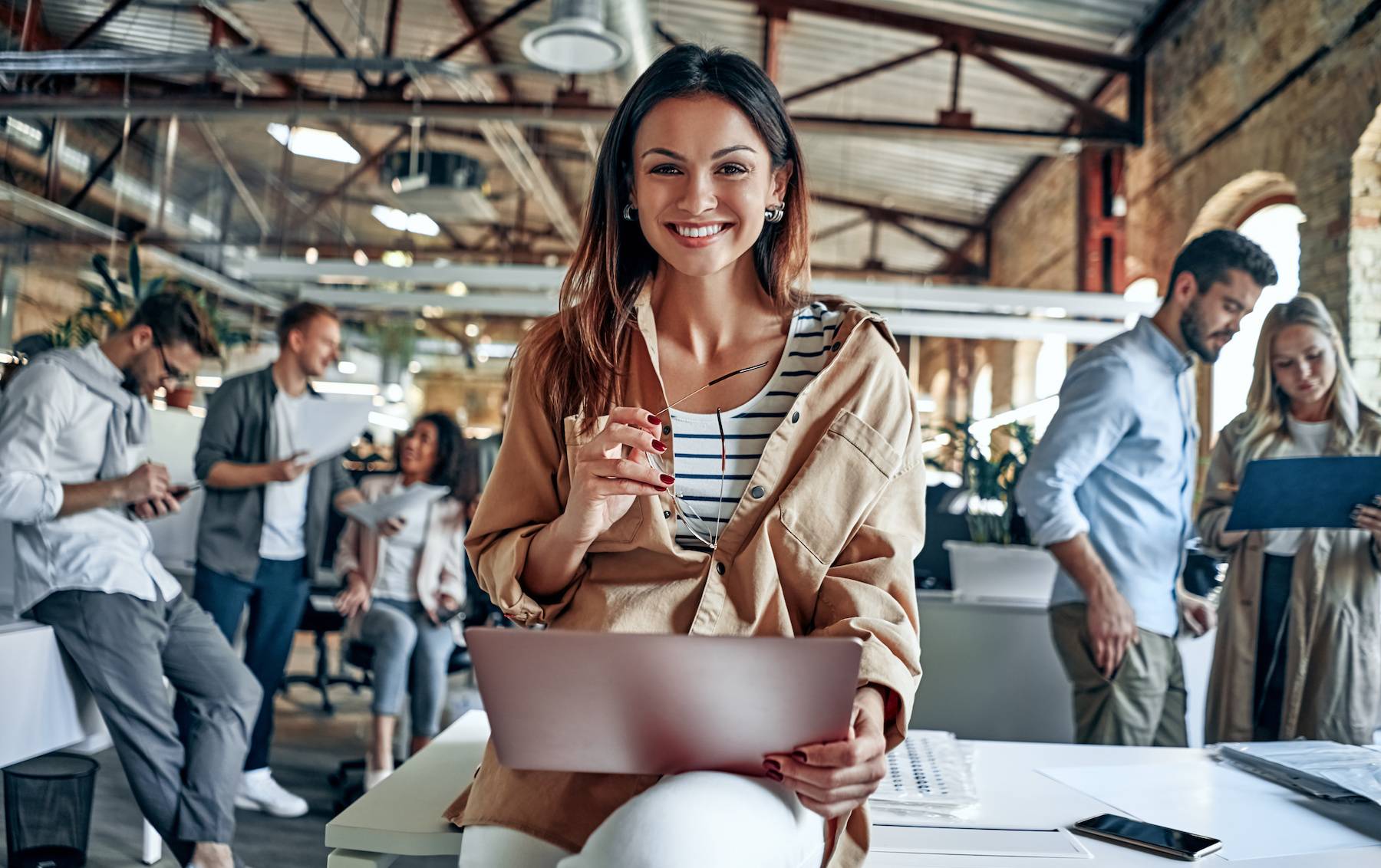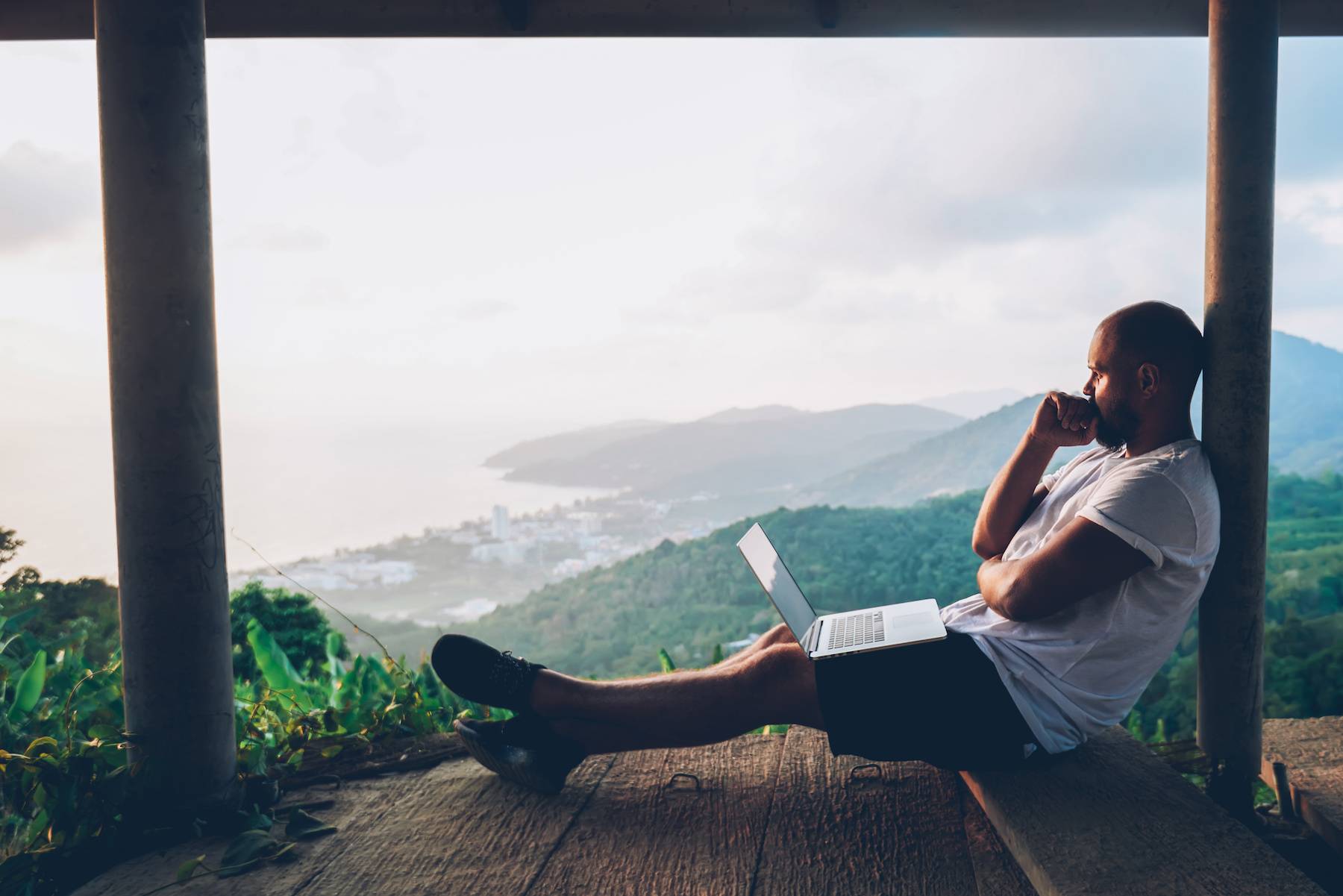 Slide 2
Sales and Marketing Consulting
Sales Management - State-of-the-Art
Slide 3
For managers from practice
Martens & Kollegen - Interim Management & Consulting
Eine Menge Talent geht der Welt verloren, weil es den Menschen an Mut mangelt Sydney Smith
Martens & Kollegen. Management consulting, interim management and mentoring for the modern sales industry. We are your partner for all questions around Sales & Marketing.
Our focus is on go-to-market strategies, scaling and distribution build-up as well as the reorganization of sales and marketing areas. We design your digital marketing excellence and implement it for you on request.
Our promise: We don't just talk, we do! In the network of Martens & Kollegen, are a variety of dedicated colleagues who implement your project, fast, state-of-the-art and hungry for success.
Courage means doing, and courage is crucial for the future of companies and personal development. We want to give them the courage to think the sensible conceivable and make the feasible realizable.
Consulting
State-of-the-Art
Sales & Marketing
Interim
We don't just talk about it - we implement it personally
Mentoring
Solutions with experience from practice - for practice
Sven Martens
As an internationally experienced interim manager and management consultant, I accompany companies of various sizes on their way into the market. I help with the introduction of new products and services or the optimization of the existing organization. I combine many years of experience in different industries and company sizes with the will to succeed and the curiosity to make the new feasible. This gives me a good feeling for the respective situation of companies and entrepreneurs. Feel free to contact me and learn more about me below ...
Consulting
Martens & Kollegen accompany you in all questions of modern sales management. We are strategic management consultants and operational doers. We advise, we plan, we implement and we are measured by it!
Interim Management
An interim manager is always a good solution when special competencies are needed for a limited period of time. For me, the challenge as an external manager is particularly appealing because I can contribute my rich experience and special expertise and lead companies out of extraordinary situations in a solution- and result-oriented way. An external perspective and independent view are valuable in redefining processes or solving complex problems. I intervene quickly, in a structured and competent manner in day-to-day operations and, in addition to technical responsibility, I also take on organizational and disciplinary leadership responsibility until goals are achieved. Taking entrepreneurial risks is part of my job. I know what has to be done! 
Mentoring
From my own experience, I know very well what change processes mean for managers, how high-performance phases work and how much the desire for exchange exists in such phases and yet is rarely realizable in one's own company or under the strain. I offer you to discuss your issues at eye level and to find solutions together. From practice for managers in practice...