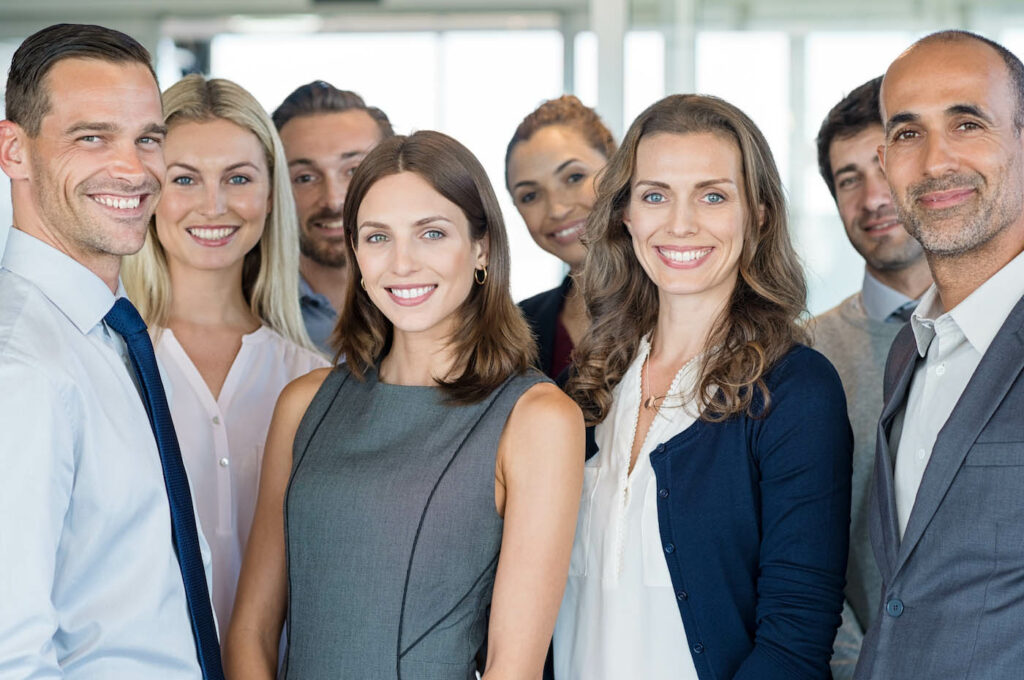 INTERIM MANAGEMENT
Experts on a temporary basis. Interim management or fractional management are working methods in which external know-how is used to support companies or entrepreneurs in a timely manner and in which a corporate function is temporarily filled.
Temporary managers can bring new ideas and approaches into existing structures through their external perspective and thus provide immediate support.
Interim Management for Sales, Marketing and Change
Martens & Kollegen - Sven Martens. As an experienced interim manager, I know what matters. I am ready for action at short notice and happy to take (co-)responsibility for your tasks. I am extremely success-oriented due to many years of practical experience and projects and deliver results even with the most difficult tasks or schedules.
I manage to get an overview and act as quickly as possible. By combining consulting and interim management, I cover the complete range of business management and implement it effectively.
Fractional or Interim - Our offer:
Market entry: Go-to-market strategies and implementation. Setting up the organization and creating the structures and distribution.
Restructuring: assumption of responsibility for complete change management.
Distribution set-up: Adaptation of distribution areas. Personnel and structural adjustments.
Executive and General Management (CEO)
Sales Management (CSO)
Marketing Management (CMO)
Fractional Executive: I am happy to support you in your market entry and am available as your sparring partner in start-up or scale-up.
I work both as an interim manager and Fractional Executive for companies that use external experts as support.
Why Interim Management?
Interim managers, management consultants and coaches bring a know-how transfer that the company needs exactly at this point. Building up this knowledge organically would require a longer period of time for the company. The know-how is provided by external managers in the short term and established in the company in the long term.

Temporary managers and consultants are available immediately and do not require a lengthy search. There are no upfront costs. By the way, projects can be terminated just as quickly as you are there, and budgets can be relieved if necessary.

The interim manager can quickly adapt to new situations and is used to accompanying changes. He has many years of practical experience and can support the company in all phases of growth.

External managers can become an integral part of the organization and thus actively implement processes and assume responsibility, as well as provide an overview and repeatedly evaluate, sort and order things and form the basis for decisions. The balancing act between active support and a bird's eye view as a sparring partner of the founders and the management is lived practice.
What do external interim managers offer you?
In summary, it can be stated that the use of budgets for external consultants can be a sensible measure, especially in start-up, scalingor change phases (going-up, going-down), in order to ensure healthy growth, to establish required know-how in the short term and to avoid undesirable developments that hinder a company in its economic growth or even threaten the existence of the company.
If you would like to learn more about me, feel free to click on my profile page or arrange a personal video call with me.
You decide, I do!